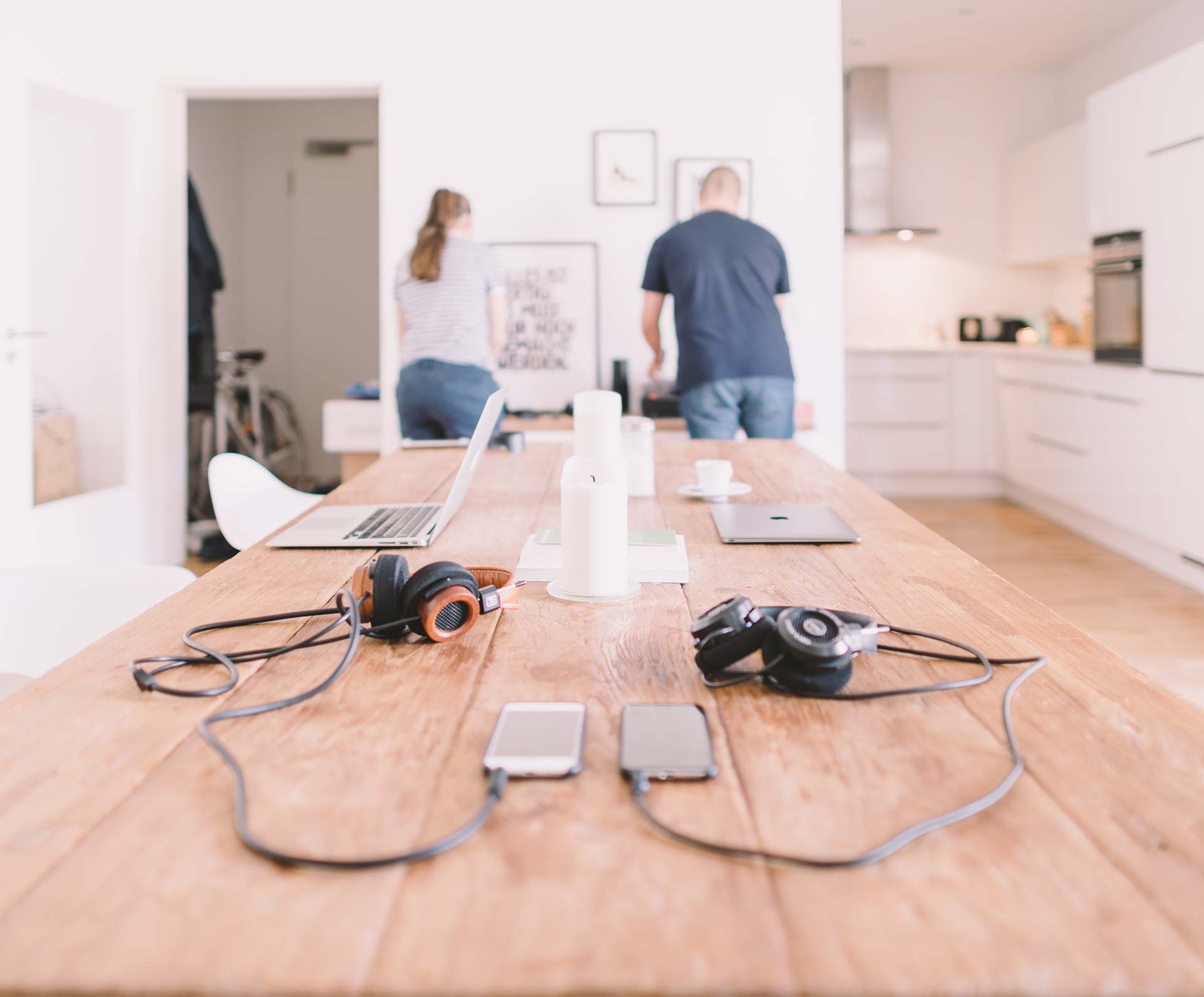 Our Mission
The FYB Charities mission is to help and support First Responders, Military Veterans and the homeless in our community. Help comes in a variety of ways from providing different therapies that are desperately needed, such as vibration plate therapy and stem cell therapy.
Not one size fits all. So, identifying needs will be a crucial endeavor when dealing with the veterans and homeless. Do they only need a help up? For example a driver's license, training or something simple like clothes to wear. Some will need medical assistance for a variety of issues and others might just need someone to talk to. Our mission is to identify and help them, so we can get them to their best future selves as quickly as possible. This is a large endeavor and we will need not only your financial help but the help of our community and all the talents they offer. Please donate and if you can volunteer in any way please let us know.
God Bless,
Anthony LaBarbera
FYB Charities
The Next Step...
Click the button on the right to directly donate to FYB Charities and help make the world just a little bit better.